Local Union Support Services for Federal Employees with Offices in the Tampa Bay Area
Supporting Organizing Efforts for Federal Employees
Hardworking federal employees form the foundation of the United States. Their skills and efforts keep our country safe, protect our borders, service our Veterans, support our elderly, and maintain countless critical functions of government.
Unions protect the rights of more than half of employees working for the federal government. These organizing efforts work to improve working conditions and protect the rights of their workforces. They negotiate directly with the U.S. government to ratify collective bargaining agreements.
A vast network of union efforts works in concert to protect federal employees throughout the United States. Our federal union support services can give locals the crucial legal support they need to carefully evaluate the legal implications of their actions and efficiently achieve their goals.
Our firm is committed to supporting the work of federal employee unions throughout the United States. Our attorneys are committed to ensuring that the rights of federal unions and their members are protected. Union members rely on their union locals to not only be their advocate on issues from practical workplace policies to fair wages, but to also protect their rights when the agency oversteps or discriminates. To expediently meet the needs of their members, as outside general counsel, we assist union locals navigate complex labor laws, gain a full understanding of the legal implications related to members' issues, and aggressively protect their members rights.
We have experience offering training, in person or virtually from our Tampa Bay Area offices, as well as serving as general counsel for bargaining unit employees. Our team can also supplement and augment the general counsel for larger union organizations, including the American Federation of Government Employment.
We can give your federal employee union the legal support it needs. Call our number (813) 437-4447 or contact us online today.
Our Union Support Services
Our firm has substantial experience supporting unions and their members throughout the United States. We strive to protect unions and their members rights through federal laws and regulations, as well as Collective Bargaining Agreements (CBA), and provide the tools and resources that will enable them to accomplish as much as possible.
Our Tampa Bay Area local union support services for federal employees include:
Outside general counsel support. Union officials are responsible for managing complex negotiations and protecting the rights and livelihoods of their members. We can provide case-by-case or ongoing legal guidance to local, regional, and national unions on a wide variety of federal labor issues.
Free educational training and workshops. We are committed to strengthening federal employee unions. Through our practice and experience we offer general training sessions to enhance member awareness of CBA protected rights, as well as EEOC, MSPB, and whistleblower rights. In addition, we work with Locals to understand specific issues and conflicts related to their location and agency to provide customized training sessions focused on addressing employment matters specific to that Local's members.
Grievance arbitration and dispute resolution. We represent individual federal employees who wish to arbitrate a grievance through their union. You have a right to legal representation in these situations, and we can protect your rights as a union member as we work to reach a settlement.
Federal employee unions are complex organizations that encounter unique challenges, as they operate on different rules than unions in the private sector. Our team is familiar with the obstacles that these unions routinely face and have the knowledge and experience to assist you in effectively resolving them.
Our lawyers can help your union navigate:
Collective bargaining issues
Disciplinary actions
Discrimination and harassment claims
Furloughs
Internal conflicts
Leadership problems
Strategic planning
Unfair labor practices
Our attorneys at Legal Lion Employment Law Firm have a comprehensive knowledge of federal labor law and can leverage our knowledge to augment the efforts of federal employee unions. We strive to champion the invaluable contributions of federal employees and are proud to assist unions throughout the country.
If you are a union leader and need professional legal guidance, do not hesitate to call (813) 437-4447 or contact us online. We offer free initial consultations.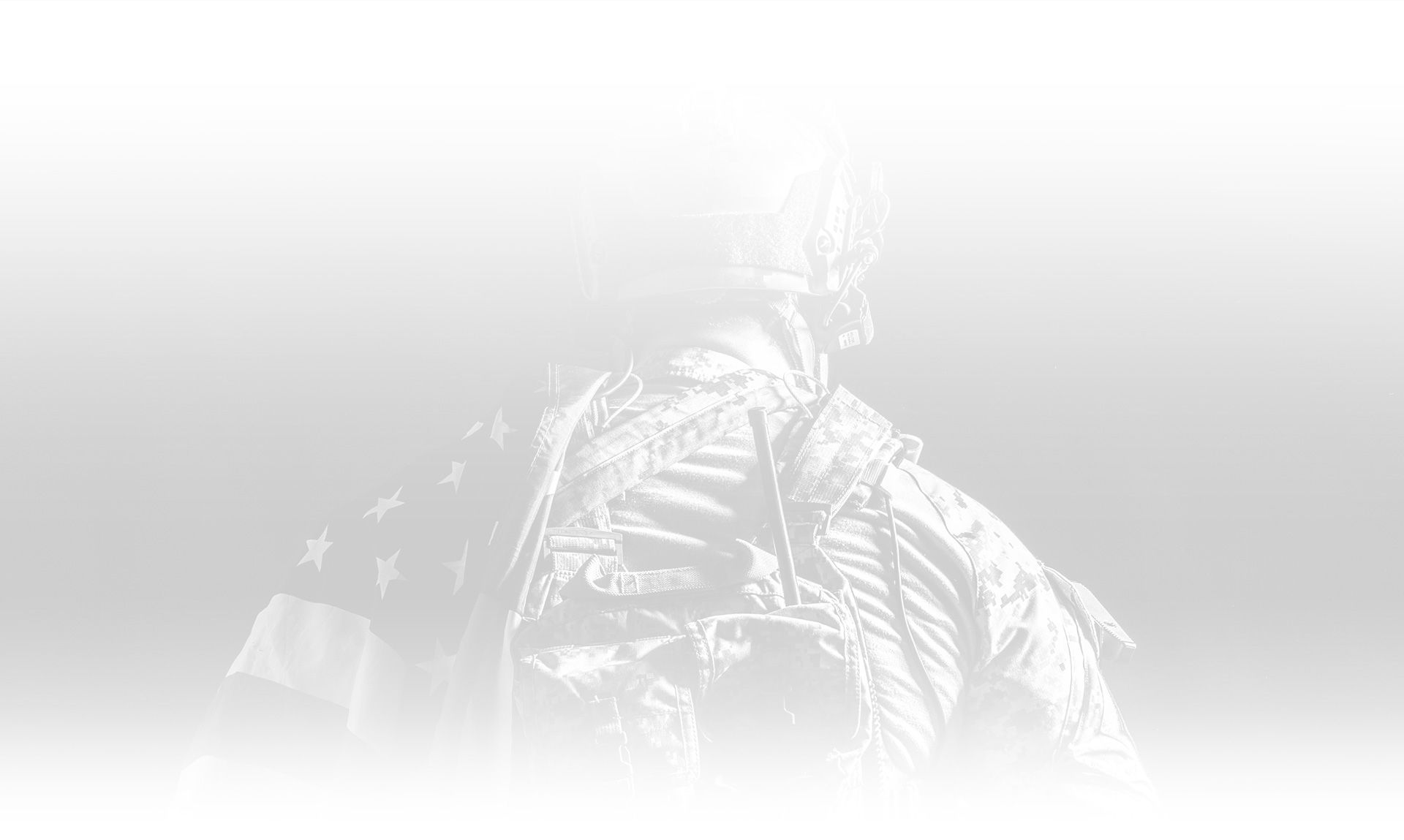 Why Clients Continue to Choose Us
Direct Legal Access

Clients will interact with our attorneys directly instead of office staff and paralegals.

Free Consultations

Free Consultations are available for every situation without time restraints.

Cost Effective

We keep costs low and effective for all of our clients. It is more important for us to help federal employees in need of guidance and advice.

Available Outside Business Hours

We make ourselves available outside of business hours upon request.